Buy - Sell - Trade - Appraisal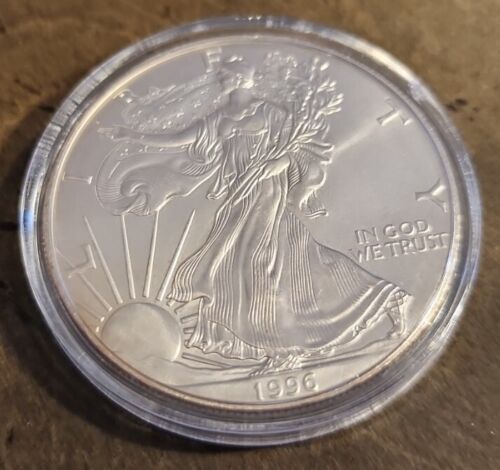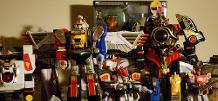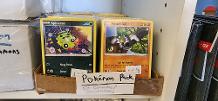 Attention: When bringing in coins, do not clean them in any way. This will devalue the coins. This includes dipping/soaking.




If you wish to sell; trade; or get an appraisal, I am available on Sundays (12-5).
No appointment needed. However, I do recommend
messaging me
if you plan on bringing in a collection worth more than $1000.
Location
Inside Marketplace Treasures
5490 Brandt Pike
Huber Heights, Ohio
Hours
Wednesday & Thursday
11:30AM - 5:30PM
Friday - Sunday
11:00AM - 6:00PM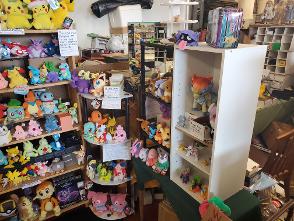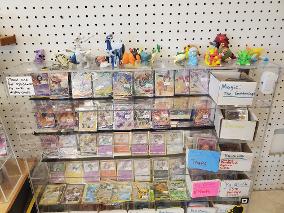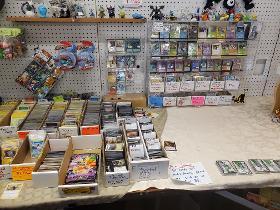 Huber Heights,

Ohio

45424